Explore a selection of exquisite gifts for the holidays
Experience the joy of The Holidays with our handcrafted chocolates and beautifully arranged flowers. A perfect gift for your family and friends.
Regular price
Sale price
$9.95 USD
Unit price
per
Chocolate
Snelgrove's Chocolate offers a premium range of confectionery, from classic favorites to unexpected flavors. Our thoughtful selections use only the finest ingredients, ensuring an unforgettable indulgence for every occasion.
Featured products
Discover unique and thoughtful holiday gifts that will bring joy to your friends and family. Shop our handpicked selection today.
Floral
Snelgrove's Designs offers top quality, custom-made flower arrangements, crafted from the freshest blooms available. Our designers utilize their expert knowledge and creative skills to produce unique and beautiful arrangements that will last. Our floral designs are tailored to meet our customer's preferences, ensuring satisfaction. 
Shop Floral
The Art of Joy
Chocolate offers a range of premium quality chocolates; from familiar, classic flavors to delightful, unique varieties. With thoughtful selections, there is sure to be something to appeal to every taste.
Our Floral design offerings feature vibrant, tasteful arrangements made with the finest quality and freshest flowers, complemented with unique, aesthetically pleasing containers. With our floral designs, you can be sure of a one-of-a-kind masterpiece.
Shop Chocolate's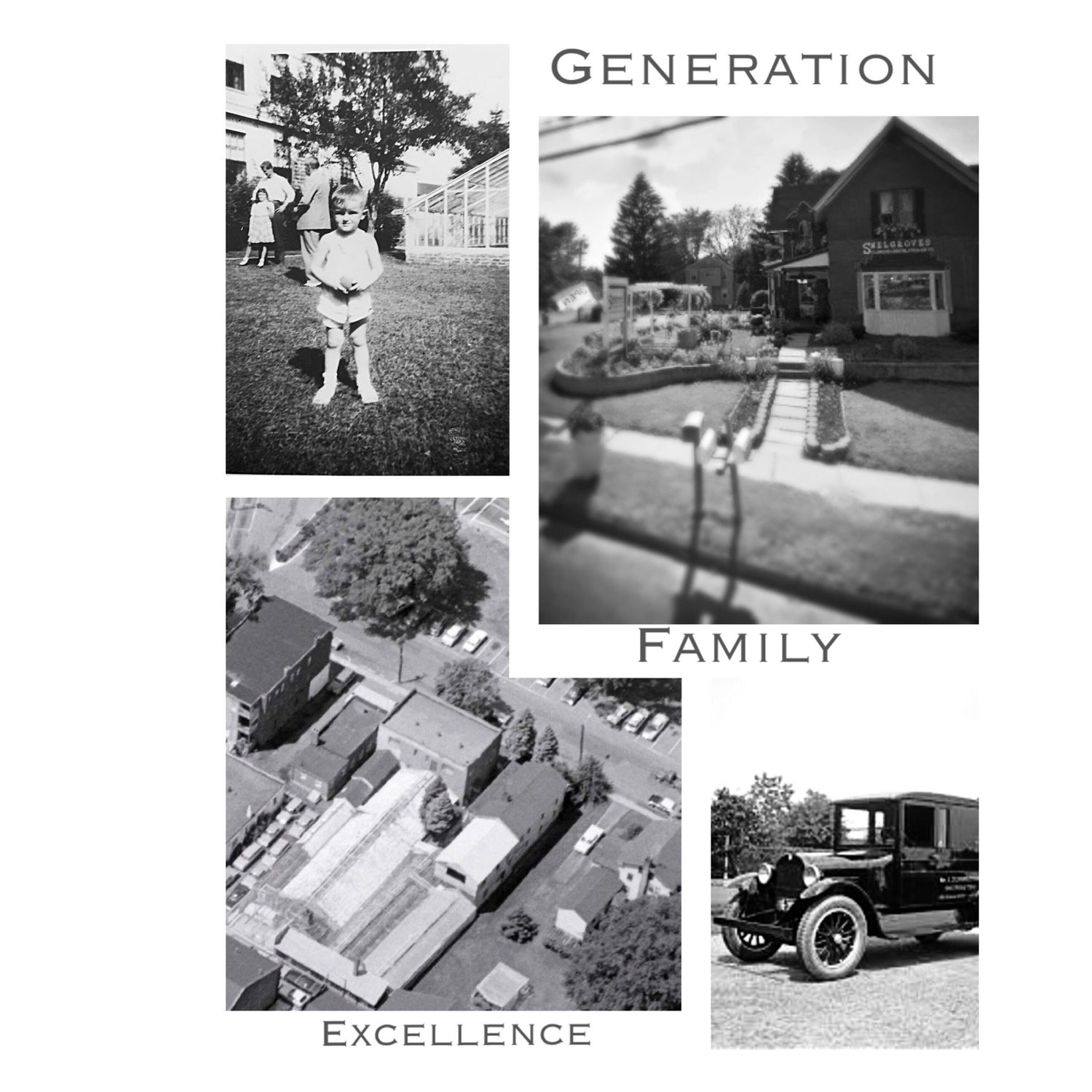 The Century
Snelgrove's has been delighting customers with handmade chocolates and fresh cut flowers for 95 years. Our in-house chocolatiers use the latest techniques to create decadent confections, while our floral experts provide beautiful, fresh-cut arrangements. Experience the perfect pairing of chocolates, ice cream, and florals, unmatched since 1924.
Our Story
Flora
Our dedicated flora team ensures top-tier flower arrangements for any occasion - from weddings to funerals. Our knowledgeable staff has years of experience and uses only premium quality flowers for any size event. Let us make your special day perfect with flowers.
Floral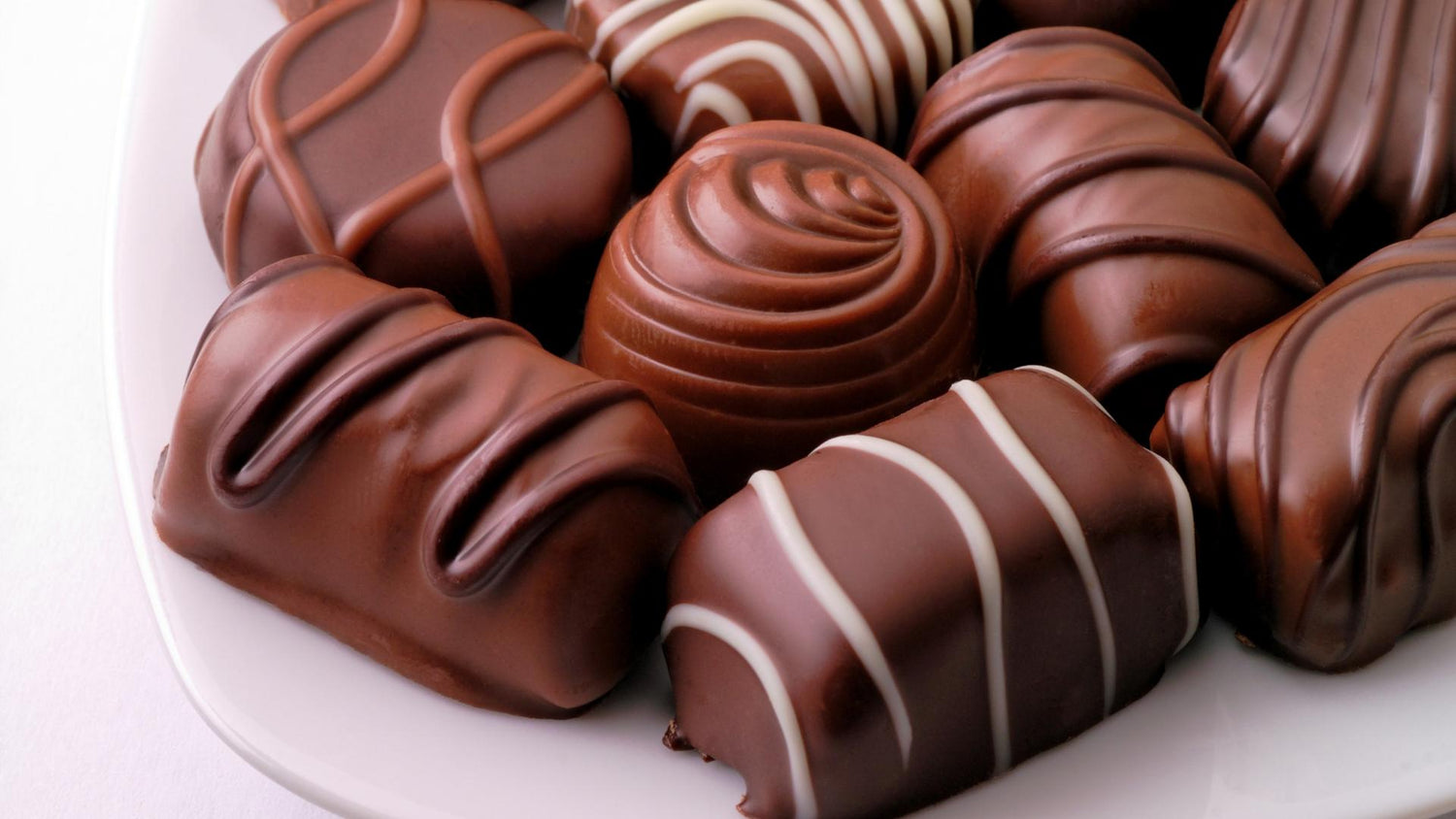 Chocolate
Snelgrove's Chocolate is a family-owned business that has been crafting delicious chocolates since 1924. Our recipe is derived from traditional techniques and the highest quality ingredients, ensuring that our chocolates are of the highest quality. Enjoy a classic, timeless taste with every bite of Snelgrove's Chocolate.
Chocolate

Ice Cream
Snelgrove's Ice Cream is crafted with the highest quality materials, providing a silky-smooth experience. Every spoonful is made with hand-vesseled ingredients, allowing for a truly artisanal and unique flavor. Our ice cream contains up to 16% butterfat, giving it a rich and creamy texture. Enjoy the quintessential flavor of ice cream in each bite.
Learn More